In the Spring of 2005, our son was 2 years old and not talking. We had not received any official diagnosis, but our son was already receiving weekly language support from early-intervention services.
Despite this, we as parents were very frustrated with the fact that we had such a hard time communicating with our son.
Father's Day 2005: I received the album X&Y by Coldplay as a father's day gift from my kids. In particular, the song "Talk" inspired me to do everything I could to help my son communicate.
…Are you lost or incomplete?
Do you feel like a puzzle, you can't find your missing piece?
Tell me how do you feel?
Well I feel like they're talking in a language I don't speak
And they're talking it to me…
Here is the video: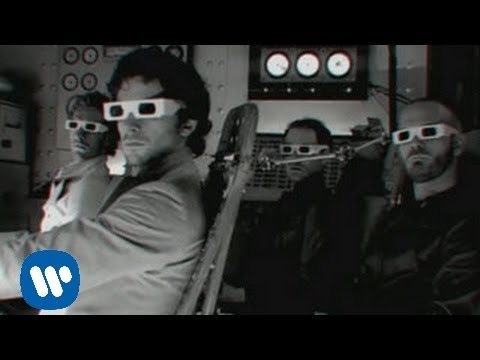 Our son was able to talk at age 4.5 in the Fall of 2007.
Song lyrics, music and video © Coldplay and EMI Music (UK).